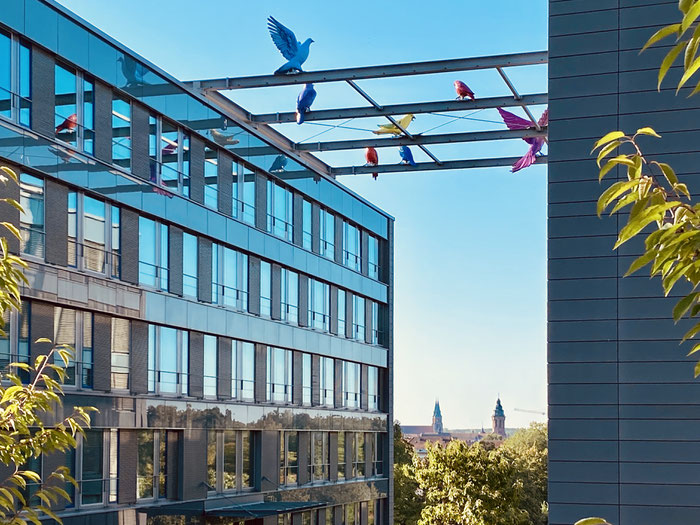 Campus and city of Landau.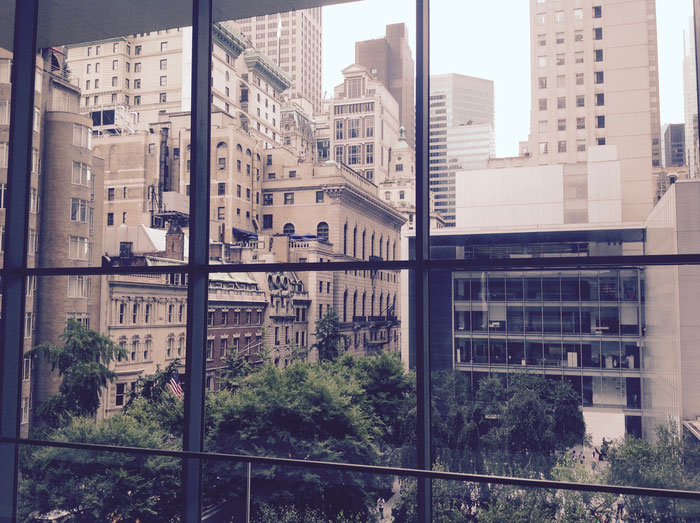 View from MoMA, New York City.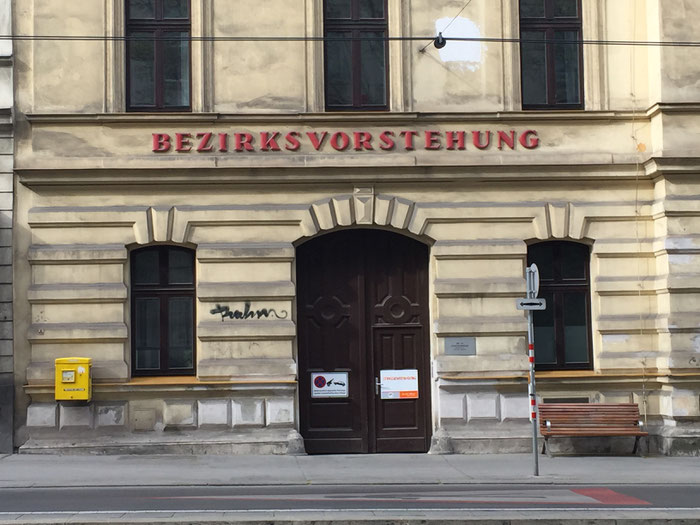 Building in Vienna w/mailbox (Währinger Straße, 1090 Vienna).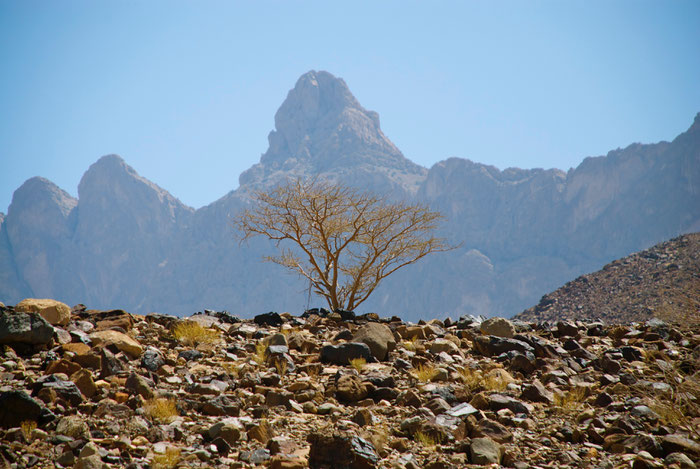 Landscape, single tree, light. Sultanate of Oman.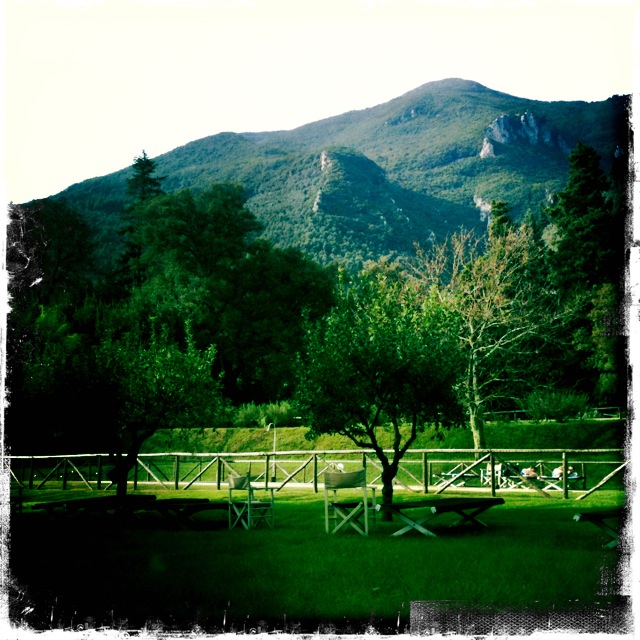 Landscape with pool in Tuscany, Italy.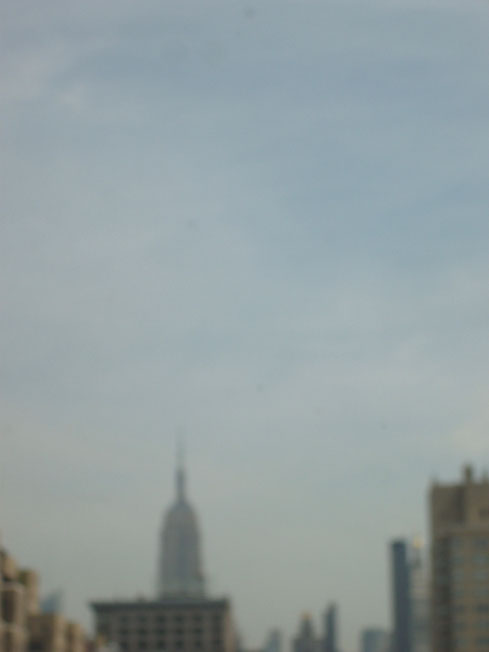 Blurry: Empire State Building, NCY.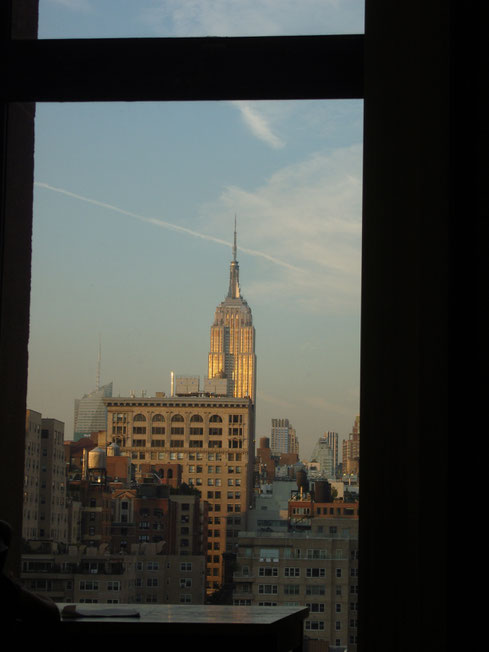 Clear, light: Empire State Building, NYC.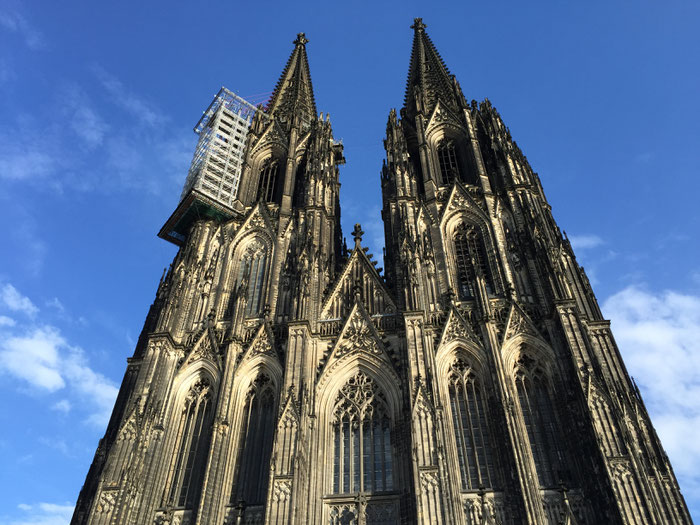 Cologne Cathedral and mostly blue sky.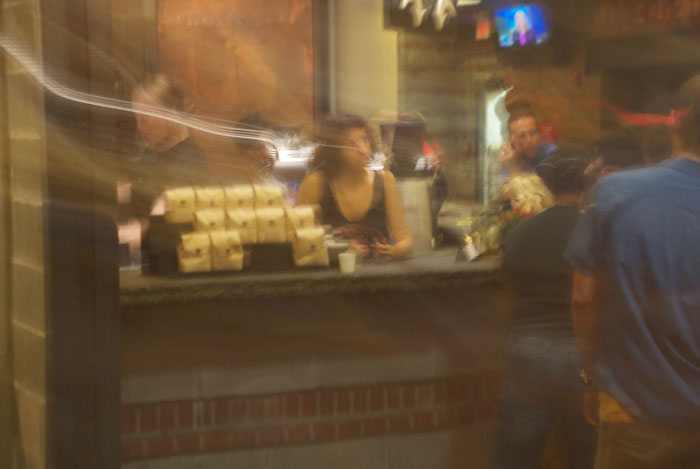 Blurry TV in NYC coffee house.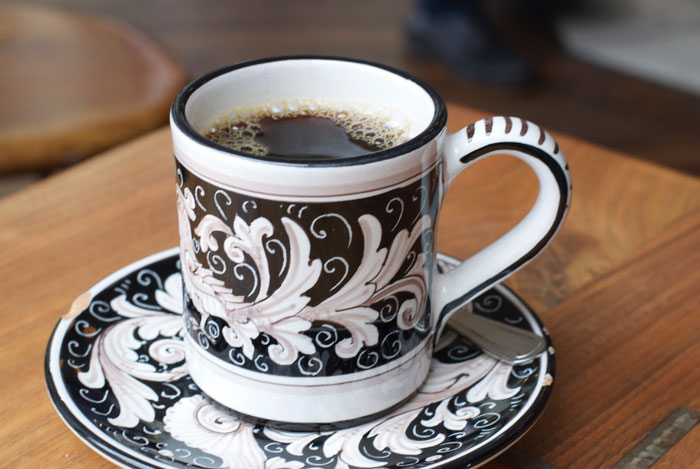 Fragrant. Fresh coffee in NYC coffee house.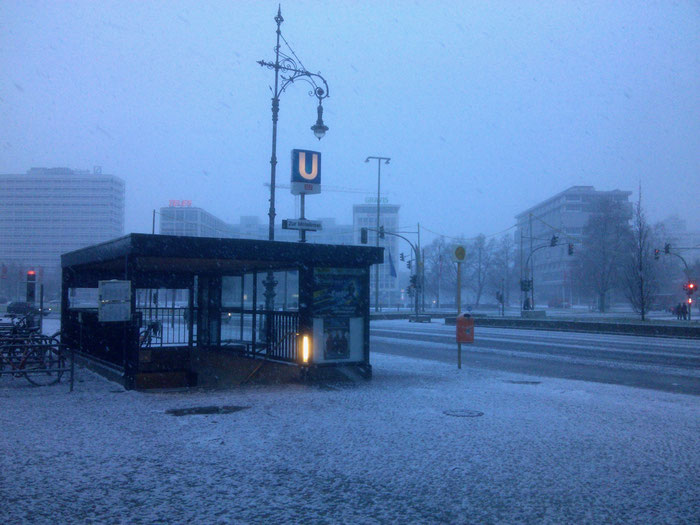 Subway station in Berlin w/ snow.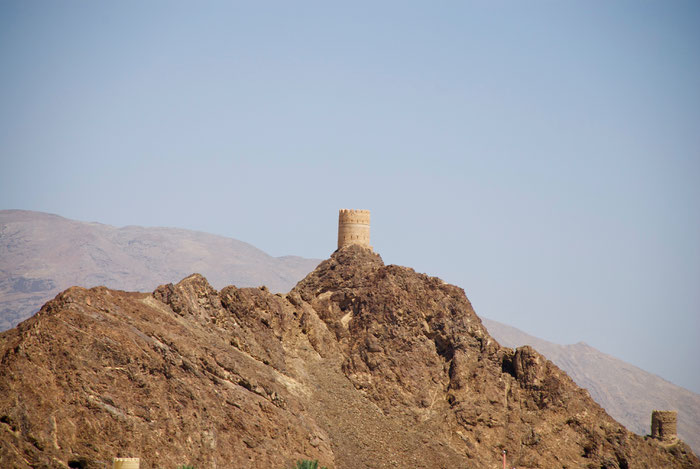 Cathedral with no cathedral. (Macau, China).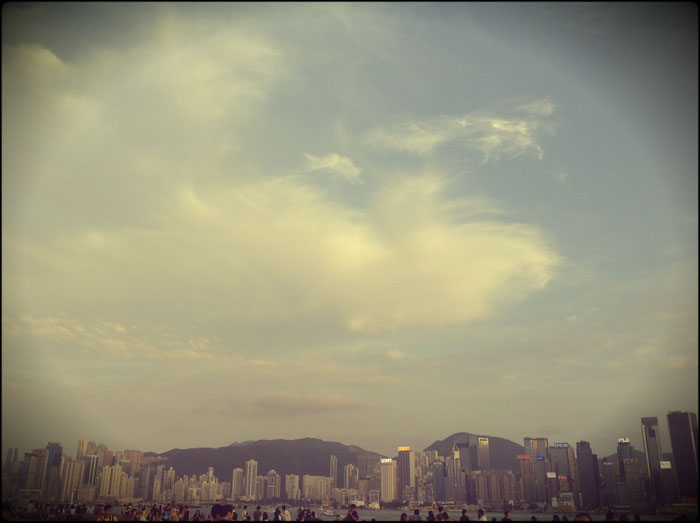 Hong Kong with Victoria's peak from Kowloon.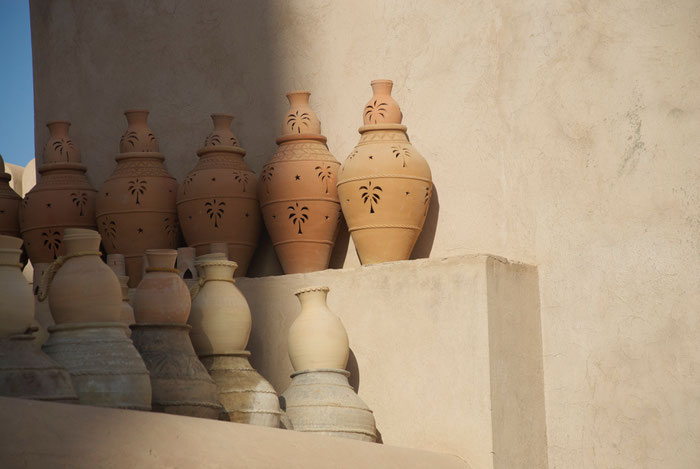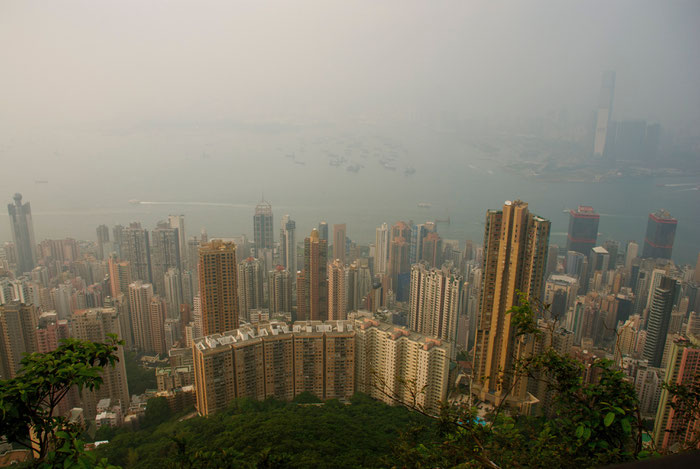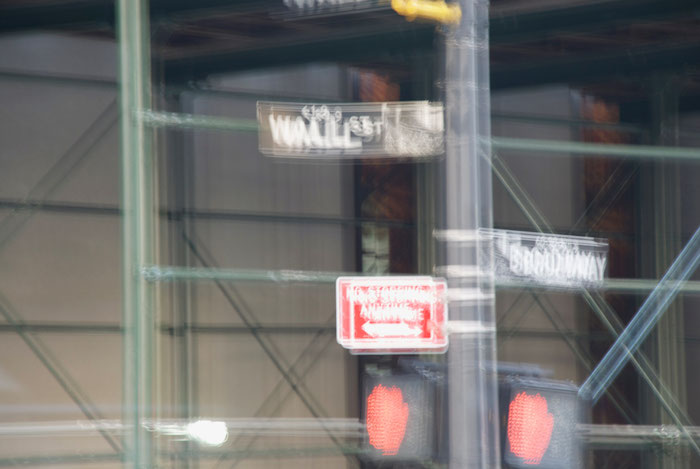 Blurry Wall ST & BROADWAY (NYC).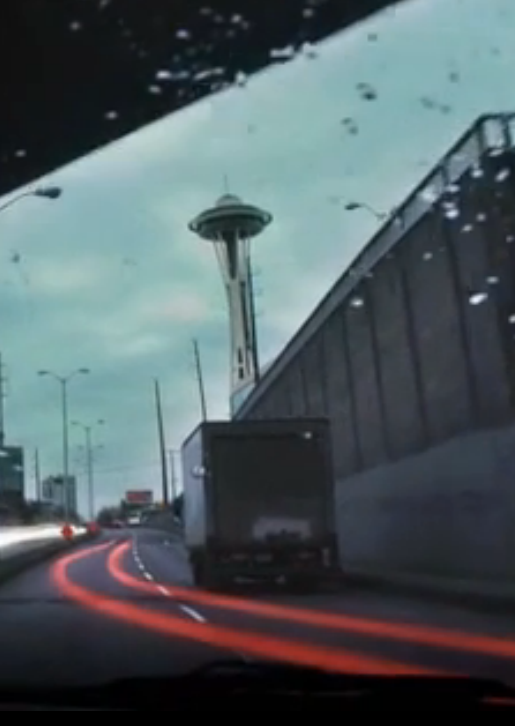 Fast Lane to Space Needle in Seattle.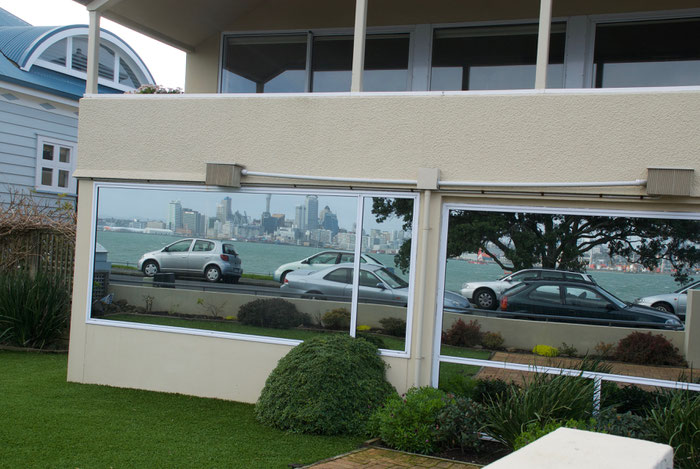 Auckland in the mirror (Auckland, New Zealand from Devonport).